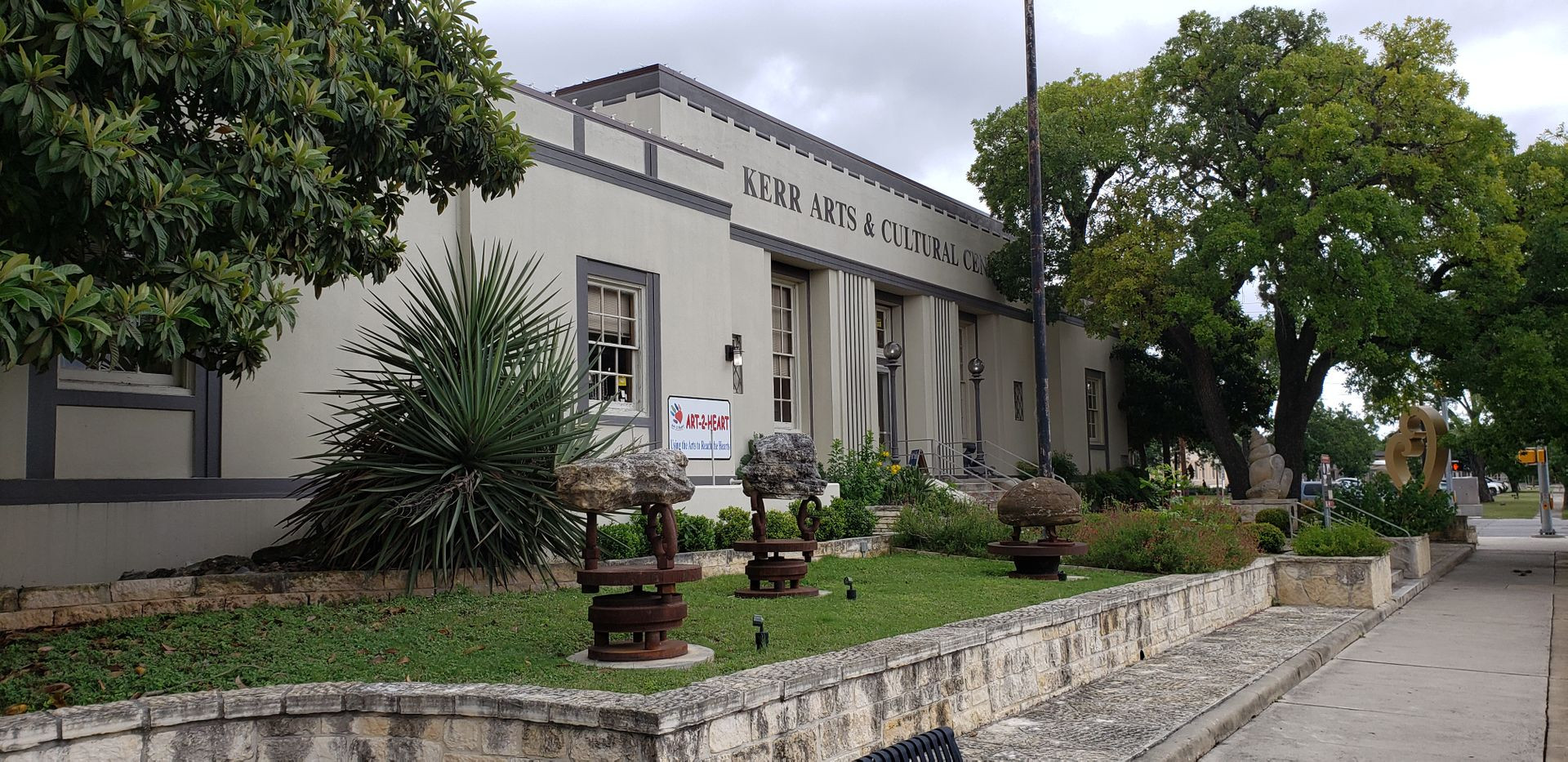 KACC News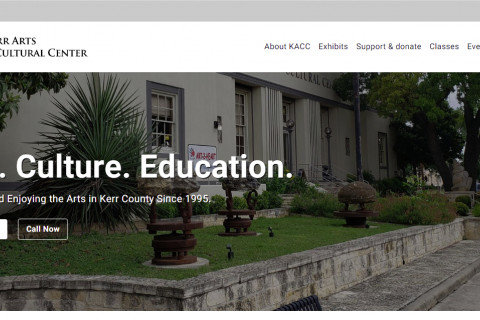 Texas Arts | October 24th, 2020
Check it out! Isn't it great?Thank you to the folks at Alara Creative for making the dream of a fancy new website a reality!!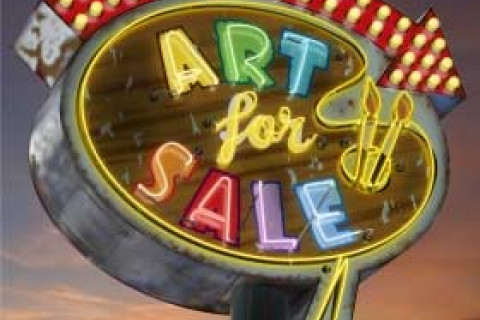 Texas Arts | September 25th, 2020
KACC ART SALE - Feb.18 - 20We are cleaning out our closets and have found a lot of treasures! They will be offered to the public at affordable prices. Items include:Original Art - framed & unframedFramesArt SuppliesPotteryEaselsMisc. ItemsAll proceeds will benefit The Art...