KACC Seeks Executive Board Members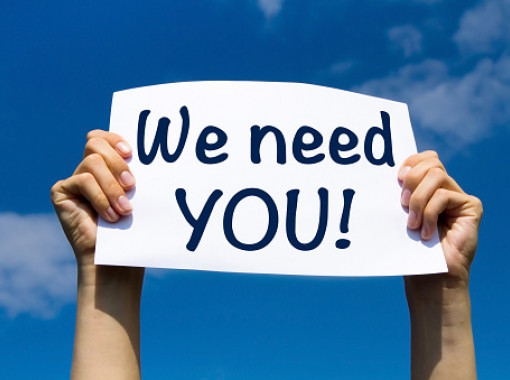 Kerr Arts & Cultural Center (KACC) is looking for 3-4 new members for the executive board. If you are interested in joining the board, simply download the Board of Directors application on this page and either drop it off at KACC or mail it to our address, PO Box 293634, Kerrville, Texas 78029
BOARD MEMBER RESPONSIBILITIES 
1. Serve a minimum of one (1) two-year term on the Board. Eligible to serve two (2) two-year terms if re-elected. Board members are installed during
2. Attend monthly Board Meetings on a regular basis. The Full Board of Directors meets the 2nd Wednesday of every month starting at 4 p.m. 
3. Make a serious commitment to participate actively in KACC activities.
4. Stay informed about KACC matters, be prepared for meetings, and reviews and comments on minutes and reports. 
5. Provides strategic leadership, participates in fundraising, Be knowledgeable about the organization's values, mission, programs and performance
6. Represents KACC appropriately and professionally in public and the community.
7. Participates in the positive development and advancement of KACC and the center's programs.
For more information, contact Lanza Teague, KACC executive director at 830.895.2911 or e-mail at [email protected].