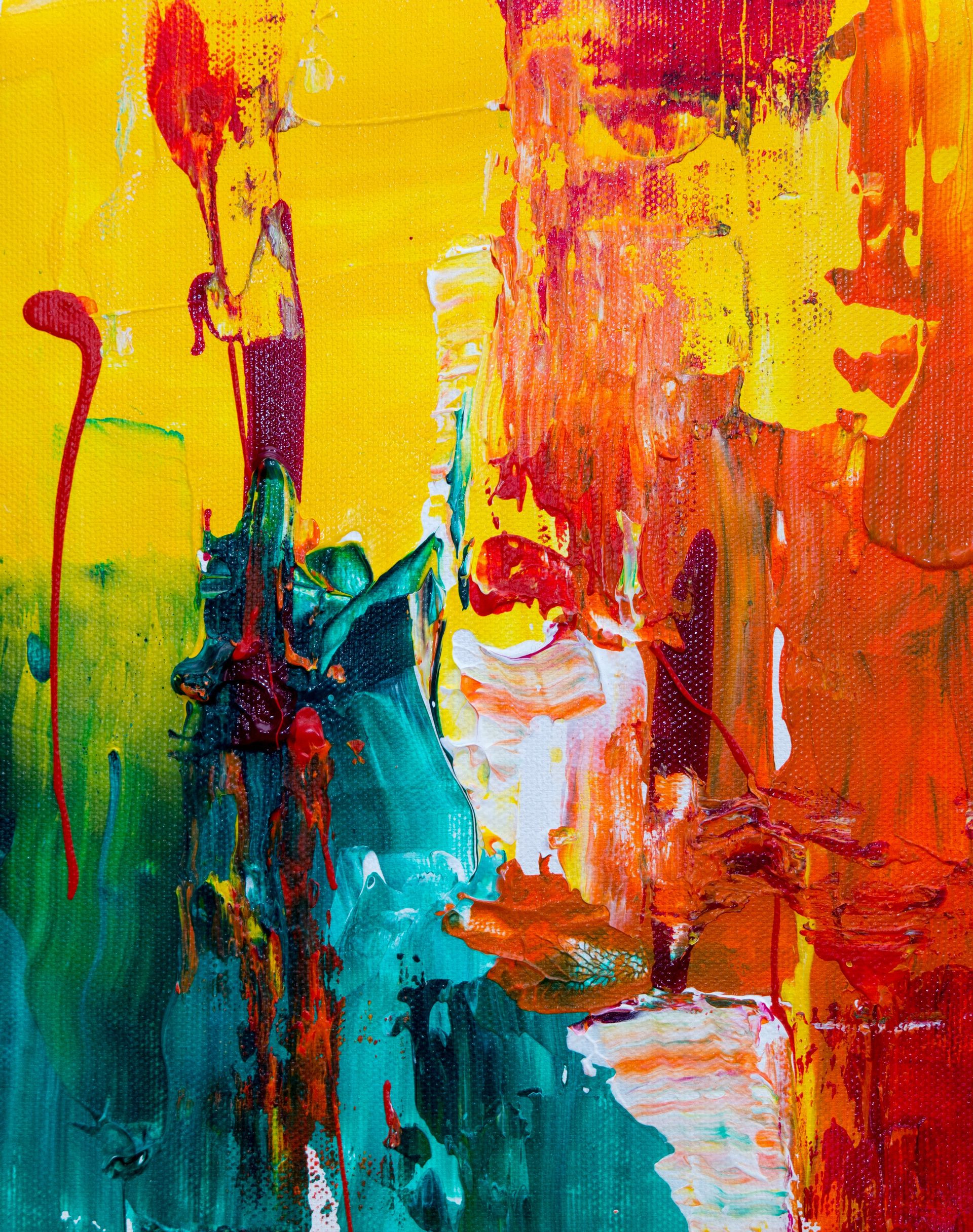 Classes with KACC
Upcoming KACC Classes
Our classes blend the best of many kinds of media, traditions, perspectives, and practice. From 5-years-old to 95-years-young, learning and expanding appreciation of the arts is our core - and we love putting together classes that drive community engagement in art.
Applications for Classes
All Dates Subject to Change, Please Confirm with our Office.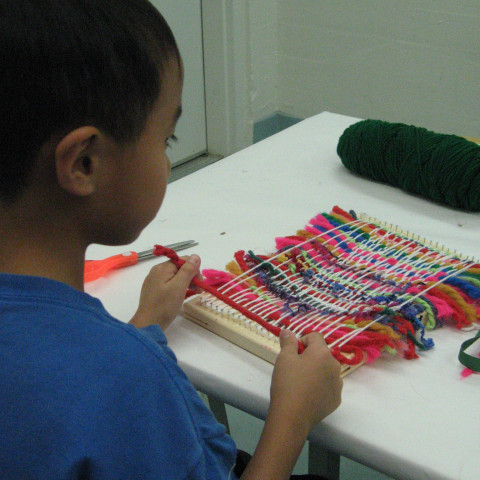 Camp Create!
May 15th - May 24th, 2021 | Main Gallery
The mission of KACC's 2021 summer program for youth, grades 1- 7 - Camp Create! - is to foster creative thinking in young people. It is our intention to train young minds for adult challenges while presenting first-class art instruction in a fun format. We believe there are ways of thinking that can only be learned through the processes of creating art. Critical thinking and creative thinking are two sides of the same coin and should be taught together so that young people can grow up to be creative, successful problem solvers in exciting and challenging times.
2021 "Camp Create" Sessions:
Session I- June 7 – 11
Session II – June 14 – 18
Session III – June 21 – 25
Classes will be held 9 am – Noon, Monday through Friday. The maximum enrollment for each class is ten children per class. Tuition will be $125 a week. A discount will be given to families who register more than one child.
Each session will be divided into age groups, based on the last grade completed by the student:
Class 1 - 1st – 3rd grade class will be placed according to last grade completed
Class 2 - 4th – 5th grade class will be placed according to last grade completed
Class 3 - 6th, 7th and 8th grade students
Information on class instructors, subjects and registration will be posted soon!