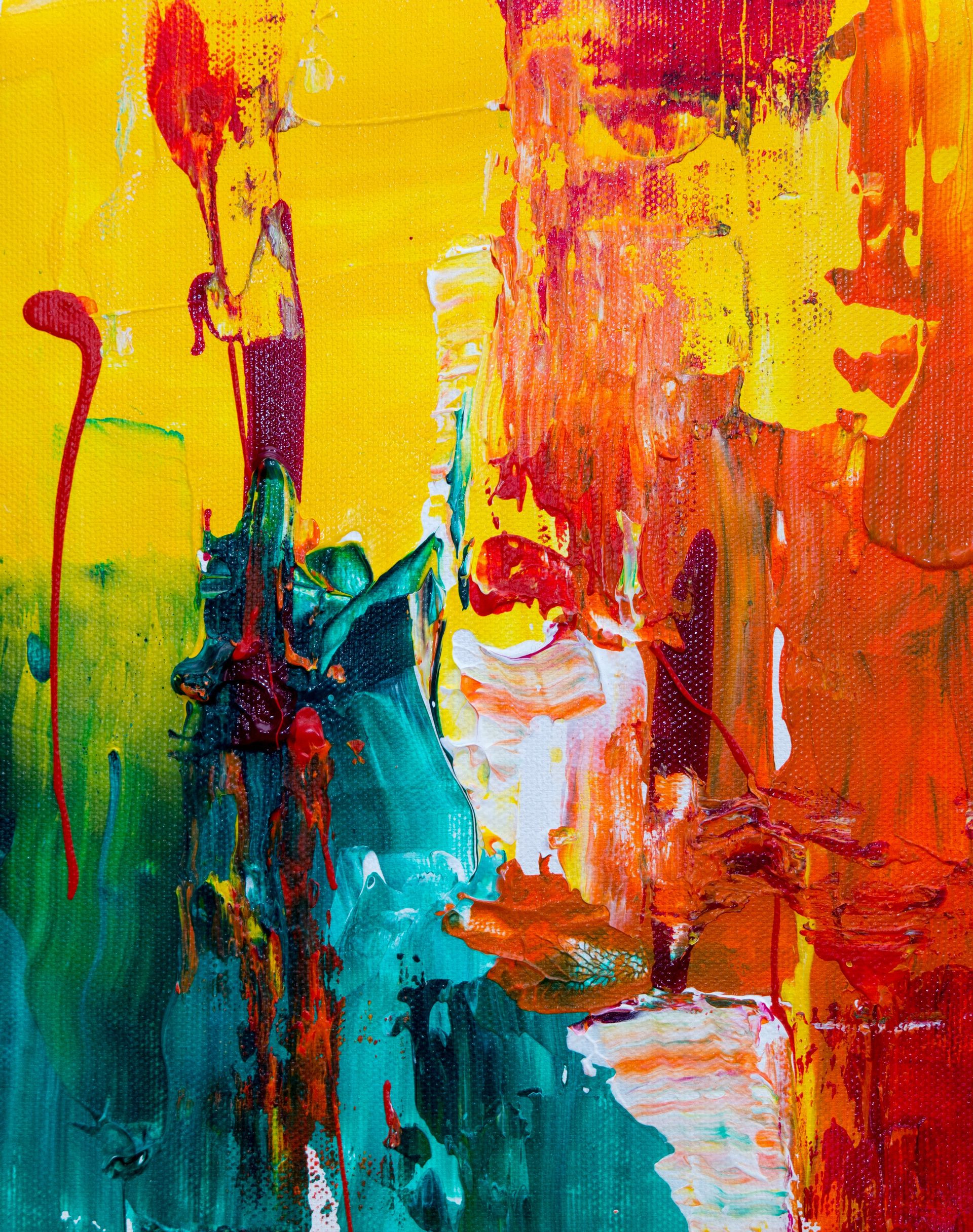 Classes with KACC
Upcoming KACC Classes
Our classes blend the best of many kinds of media, traditions, perspectives, and practice. From 5-years-old to 95-years-young, learning and expanding appreciation of the arts is our core - and we love putting together classes that drive community engagement in art.
Applications for Classes
All Dates Subject to Change, Please Confirm with our Office.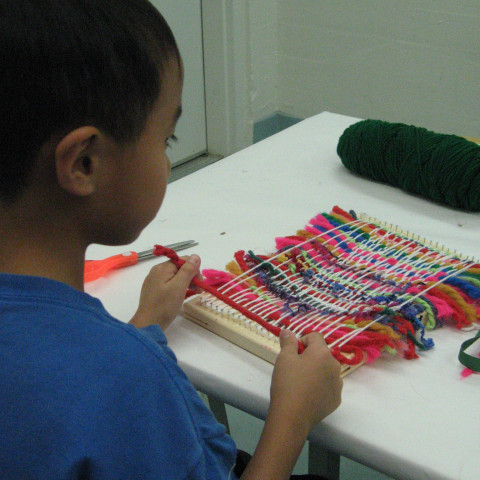 Camp Create!
Jun 7th - Jun 25th, 2021 | Main Gallery
The mission of KACC's 2021 summer program for youth, grades 1- 8 - Camp Create! - is to foster creative thinking in young people. It is our intention to train young minds for adult challenges while presenting first-class art instruction in a fun format. We believe there are ways of thinking that can only be learned through the processes of creating art. Critical thinking and creative thinking are two sides of the same coin and should be taught together so that young people can grow up to be creative, successful problem solvers in exciting and challenging times.
This program is sponsored in part by the McLaughlin Doty Foundation and Kerr County Title.
2021 Camp Create! Sessions:
Classes will be held 9 am – Noon, Monday through Friday. The maximum enrollment for each class is ten children per class. Tuition will be $125 a week. A discount will be given to families who register more than one child.
Each session will be divided into age groups, based on the last grade completed by the student:
Class 1 - 1st – 3rd grade class
Class 2 - 4th – 5th grade
Class 3 - 6th, 7th and 8th grade
Session I- June 7 – 11
1-3 grade – Cardboard construction with Marcia McCulley
4-5 grade – Arts in Action with Sharon Preston
6-8 grade – Mural Painting – Kristin LaRue
To Register for Session I - Click Here
Session II – June 14 – 18
1-3 grade – Puppetry – Ren Trapino
4-5 grade – Arts in Action - Sharon Preston
6-8 grade - Stop Motion Animation – Marcia McCulley
To Register for Session II - Click Here
Session III – June 21 – 25
1-3 grade - A Night at the Museum with Monica & Rachel Lovelace
4-5 grade – Cold Wax Resist & Batik with Ren Trapino
6-8 grade - Cardboard Furniture with Marcia McCulley
To Register for Session III - Click Here
Acrylic Workshop With Vickie McMillan-Hayes
Jun 10th - Jun 12th, 2021 | Kerr Arts & Cultural Center
Acrylic Workshop: Wildlife, Nature and Texture
Vickie McMillan-Hayes
June 10th,11th and 12th from 9am-12pm; lunch 12pm-1pm; 1:00pm-4:00pm
You're also invited to Vickie's gallery opening and lecture on June 12th from 5:30-7:30pm on
"Art, Wildlife and Horticulture".
Cost $300. supplies are not included. A supply list will be provided on vickiemcmillan.com.
Bring your own snacks and lunch.
$100 non-refundable deposit due by June 1st, full price due by June 8th.
Course Description:
In McMillan-Hayes' acrylic workshop, you will discover new approaches, techniques and textures for creating dynamic paintings. Students will also learn how to take a reference photo and edit to create the best painting including; form, composition, design and color to create drama, how to see values, and the importance of light from concept to completion. We will also discuss an element of contemporary realism, impressionism and abstraction to enhance your paintings. Students will discover how to recreate and apply texture using different substrate to create the most dramatic effect. Vickie will also be available before or after to critique your work and bring it to the next level.
Artists of all levels of experience are welcome!
To reserve your spot and arrange a deposit please call 830-895-2911. Limited space is available.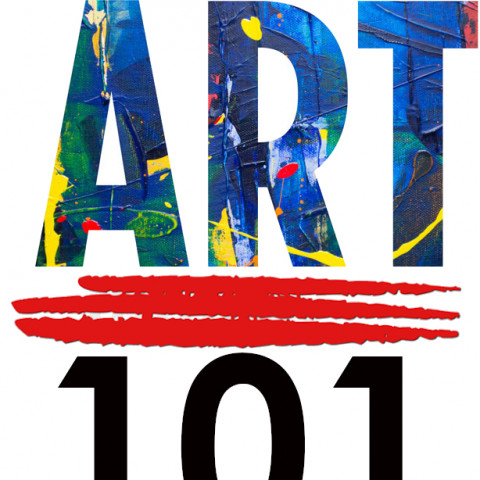 Art 101 Series
Apr 15th - Oct 21st, 2021 | Main Gallery
It's like art camp for adults - and it's just as fun! The Art 101 series is back!
Take a journey through basic elements of art and explore a variety of medial. Whether you want to dabble into an art form for the first time or dust off the cobwebs of your creativity, this course is for you!
You can choose to enroll in individual classes for $40 each or register for the entire 5 class series for $160.
Spring Class Schedule:
To Register for a Spring Class, CLICK HERE
April 15 - Shape & Color Through Collage
April 22 - Line and Form Explored through Drawing
April 29 - Space and Value Explored through Acrylic
May 6 & 13 - Texture Explored Through Mixed Media
Fall Class Schedule:
To Register for a Fall Class, CLICK HERE
September 23 - Drawing with Ginger Cullins
September 30 - Pastel With Doreen Shann
October 7 - Watercolor
October 14 - Acrylic
October 21 - Mixed Media