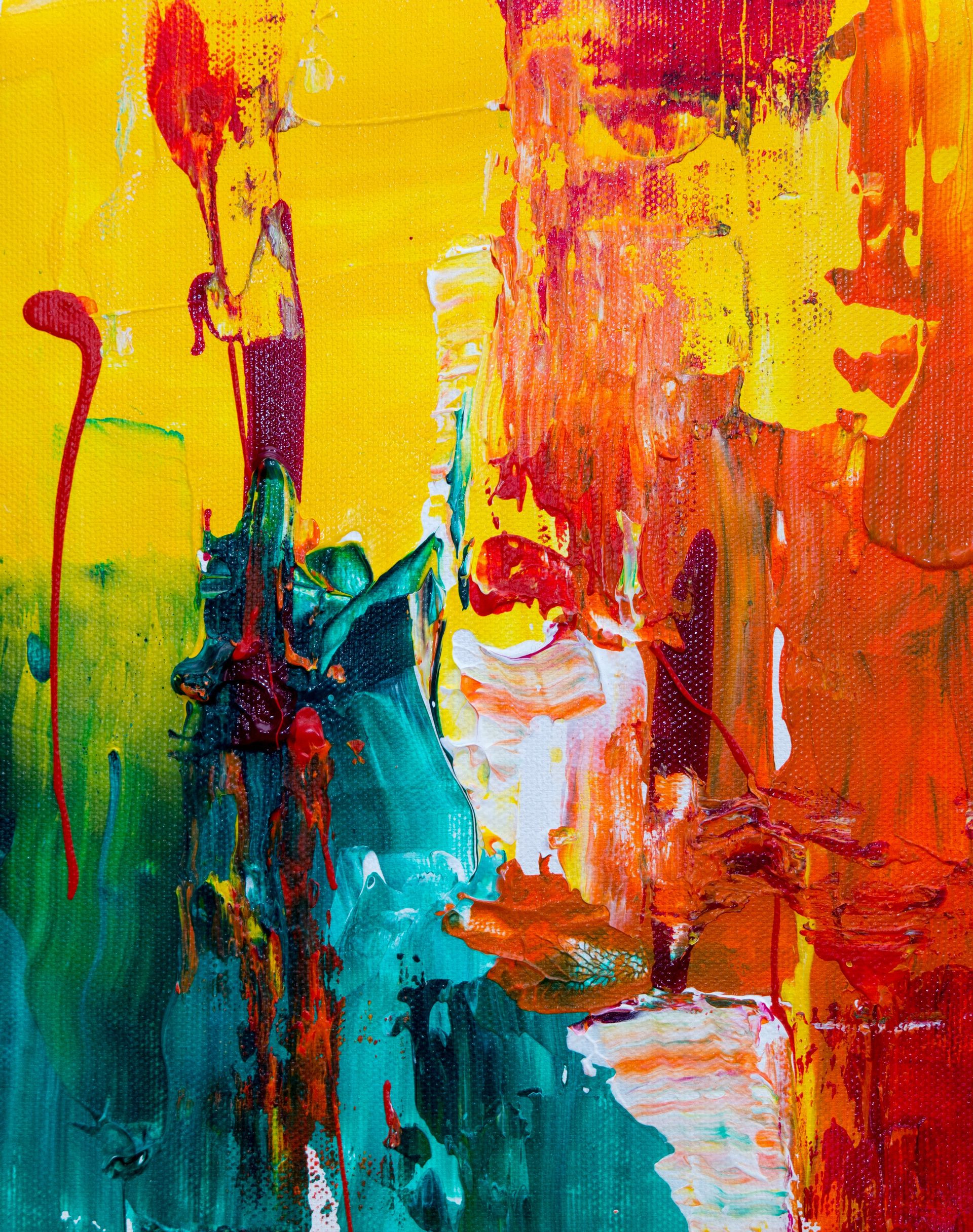 Classes with KACC
Upcoming KACC Classes
Our classes blend the best of many kinds of media, traditions, perspectives, and practice. From 5-years-old to 95-years-young, learning and expanding appreciation of the arts is our core - and we love putting together classes that drive community engagement in art. 
Applications for Classes
All Dates Subject to Change, Please Confirm with our Office.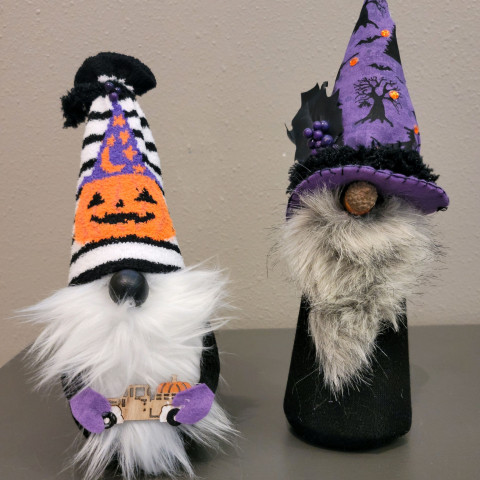 Hanging with my Halloween Gnomies
Oct 21st - Oct 21st, 2022 | Kerr Arts & Cultural Center
HANGING WITH MY HALLOWEEN GNOMIES
What's more fun than hanging out with your gnomies? Creating a unique Halloween gnome, having fun and meeting new friends.   G"no"me experience needed.  Supplies included.  No tricks... just tasty treats.
Class is open to 12 years old  and up. 
Cost: $35  Date: Oct.  21st  Time: 5:30-7:30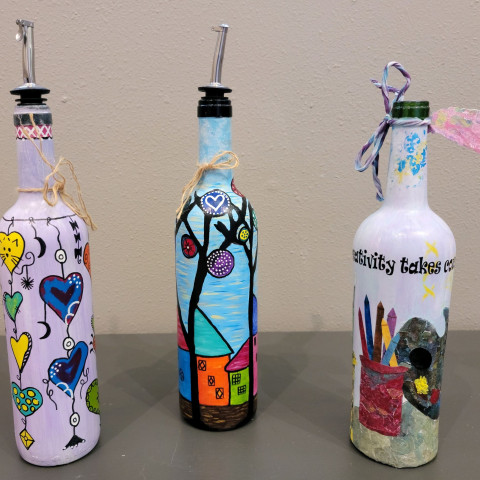 WINE FLIES WHEN YOU'RE HAVING FUN
Nov 4th - Nov 4th, 2022 | Kerr Arts & Cultural Center
WINE FLIES WHEN YOU'RE HAVING FUN
It's time to wine down and have fun with friends.  We will transform ordinary wine bottles into a piece of functional art.  Why recycle that bottle when you can use it again and again? The transformed bottle could be a vase, an olive oil dispenser,  or even hold your favorite bubble bath.

All supplies included. Of course you can BYOB. Snacks will be provided. Adults only.  Only experience needed is your sense of creativity.  Cost: $40  Date: Nov. 4th  Time: 5:30-730