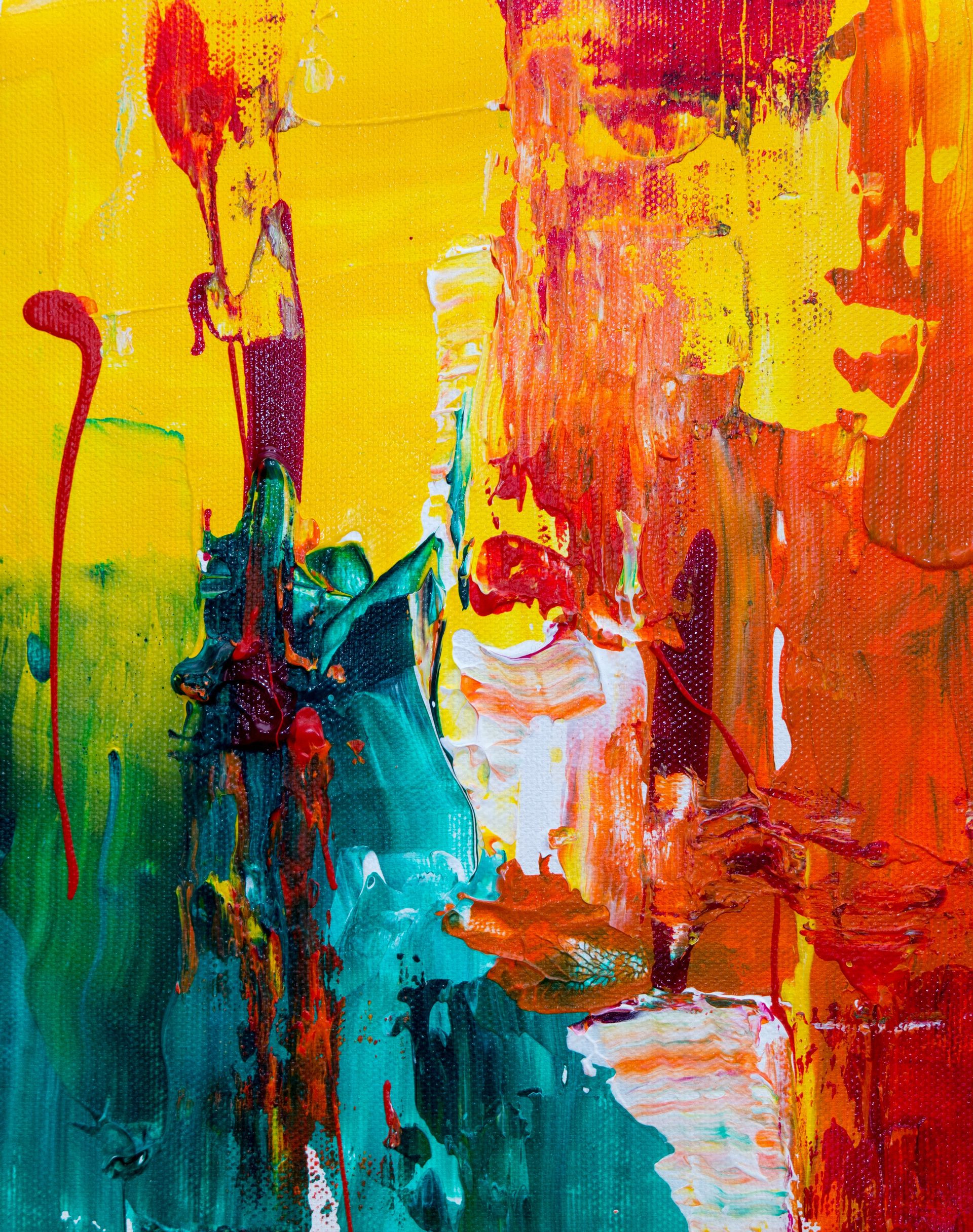 Classes with KACC
Upcoming KACC Classes
Our classes blend the best of many kinds of media, traditions, perspectives, and practice. From 5-years-old to 95-years-young, learning and expanding appreciation of the arts is our core - and we love putting together classes that drive community engagement in art. 
Applications for Classes
All Dates Subject to Change, Please Confirm with our Office.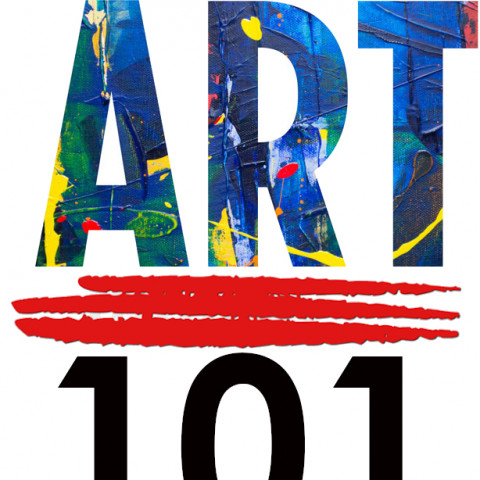 Art 101 Series
Apr 15th - Oct 21st, 2021 | Main Gallery
It's like art camp for adults - and it's just as fun! The Art 101 series is back!
Take a journey through basic elements of art and explore a variety of medial. Whether you want to dabble into an art form for the first time or dust off the cobwebs of your creativity, this course is for you!
You can choose to enroll in individual classes for $40 each or register for the entire 5 class series for $160. Classes are held Thursday night from 5-7 pm.
Fall Class Schedule:
To Register for a Fall Class, CLICK HERE
September 23 - Drawing with Ginger Cullins
September 30 - Pastel With Doreen Shann
October 7 - Watercolor with Marsha Reeves
October 14 - Acrylic Painting with Dotty Brundrett
October 21 - Collage with Al Zirkel