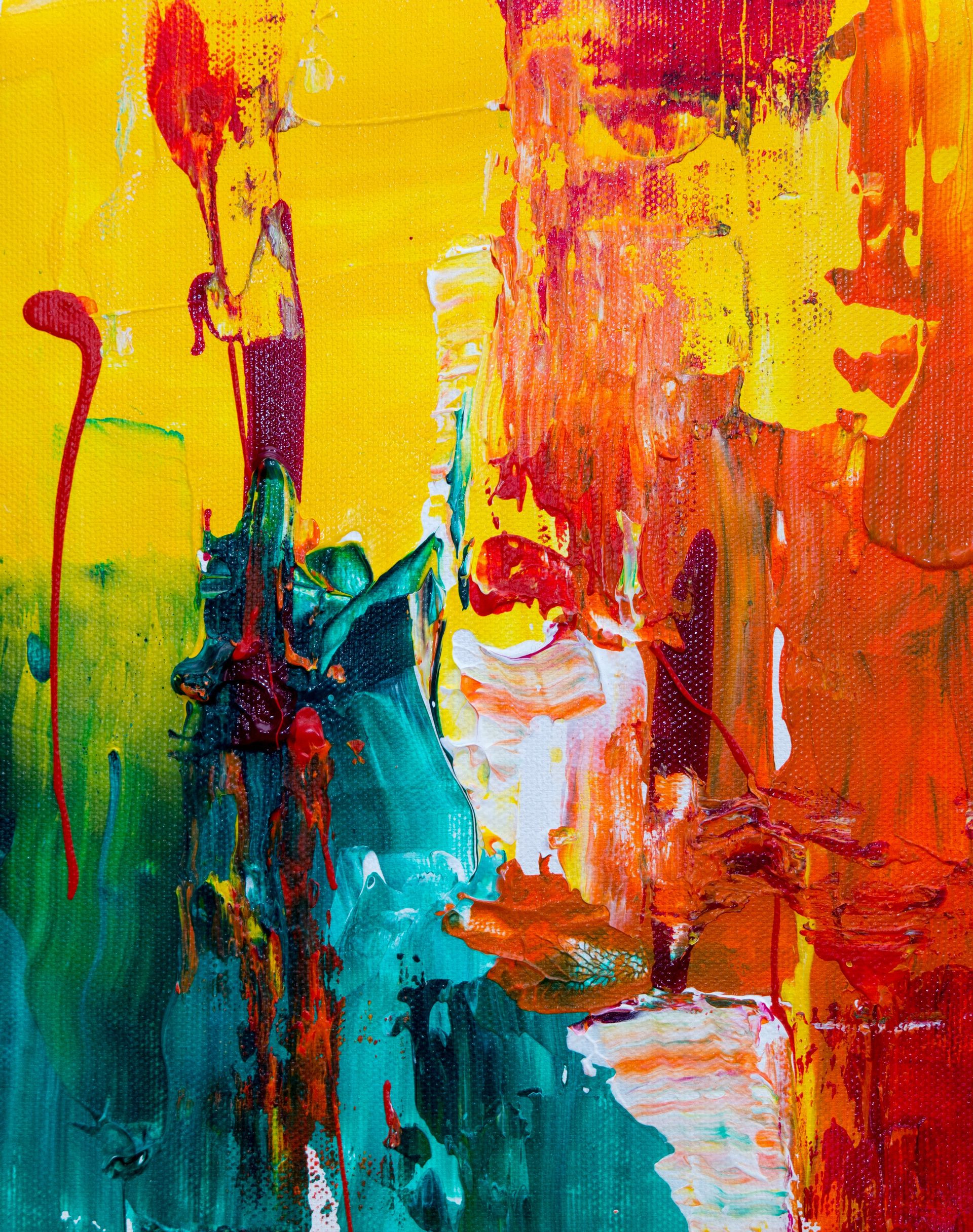 Classes with KACC
Upcoming KACC Classes
Our classes blend the best of many kinds of media, traditions, perspectives, and practice. From 5-years-old to 95-years-young, learning and expanding appreciation of the arts is our core - and we love putting together classes that drive community engagement in art. 
Applications for Classes
All Dates Subject to Change, Please Confirm with our Office.