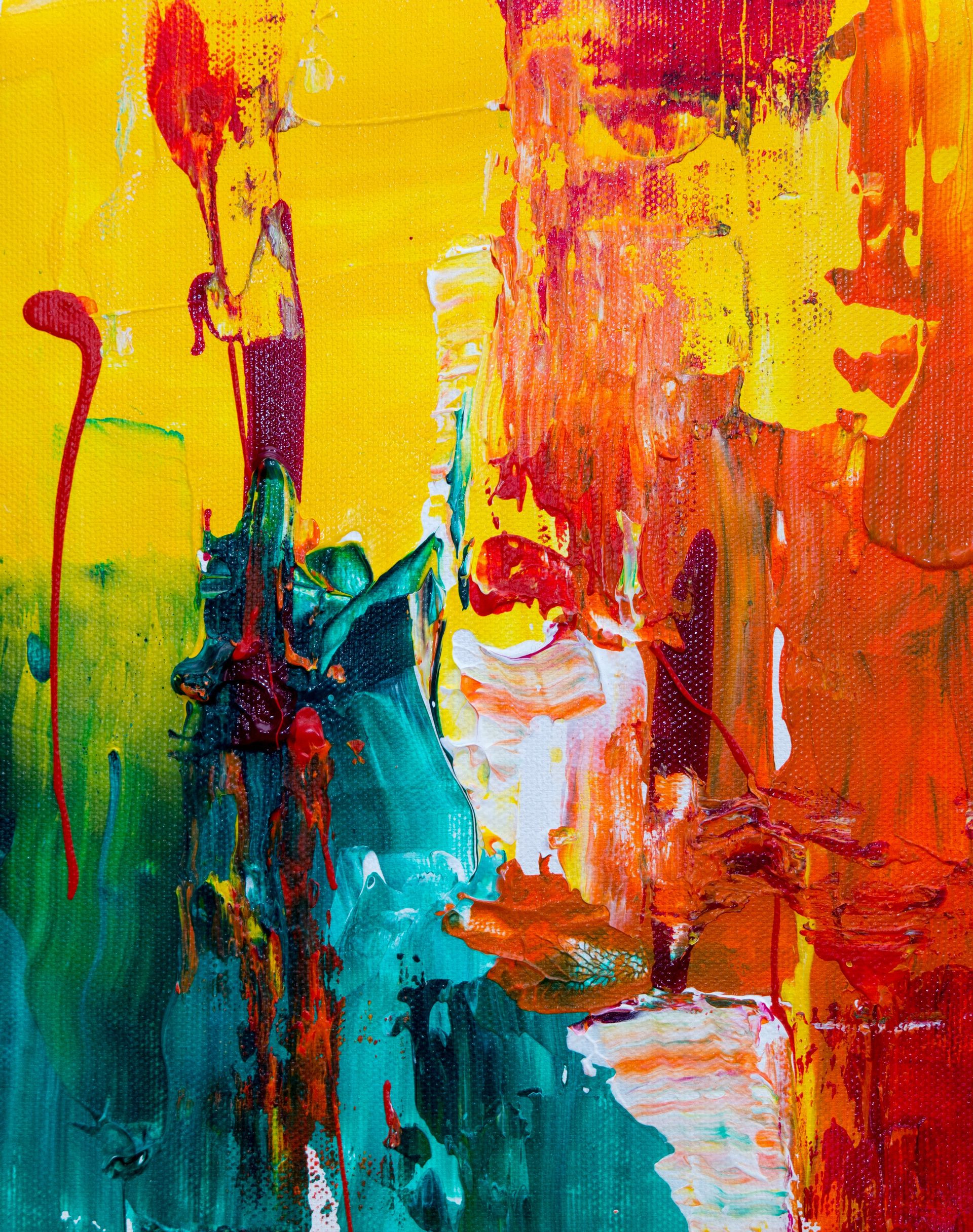 Classes with KACC
Upcoming KACC Classes
Our classes blend the best of many kinds of media, traditions, perspectives, and practice. From 5-years-old to 95-years-young, learning and expanding appreciation of the arts is our core - and we love putting together classes that drive community engagement in art. 
Applications for Classes
All Dates Subject to Change, Please Confirm with our Office.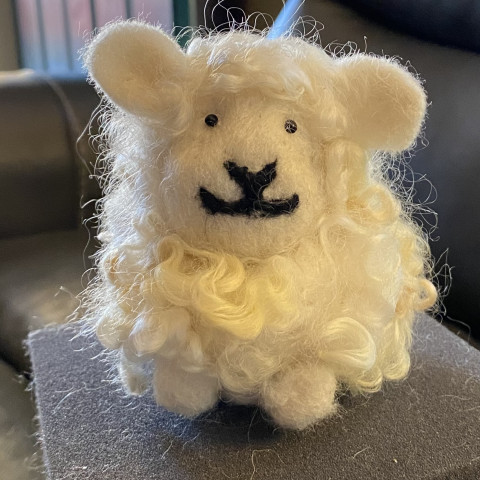 Needle Felting with Elaine Capers
Jun 24th - Jun 24th, 2023 | Kerr Arts & Cultural Center
Instructor: Elaine Capers
June 24
Class Limit: 8 Students
Ages: 14 - Adult
10 am - 1 pm
$25
Why Needle Felting?
The answer is the process is not hard to learn, is unbelievably magical and the results are extremely satisfying.
Discover a whole new world of crafting while you learn how to transform a bundle of wool fibers into an amazing range of crafted work, using just a couple of felting needles and a foam pad.

Needle felting is also known as dry felting because no water is involved in the process. Projects are created by stabbing wool fibers repeatedly with a needle. A wide range of projects can be completed with this process, which is strangely addictive and calming.

You do not need a large space to work in and the few materials used in the process are inexpensive and easily available online or from craft suppliers.
All supplies will be provided for this class and Elaine is donating her instructor fees to KACC. At the end of the class you will go home with a completed project that will put a smile on any face.
Due to the sharp needles involved in the class, registration is limited to ages 14-adult.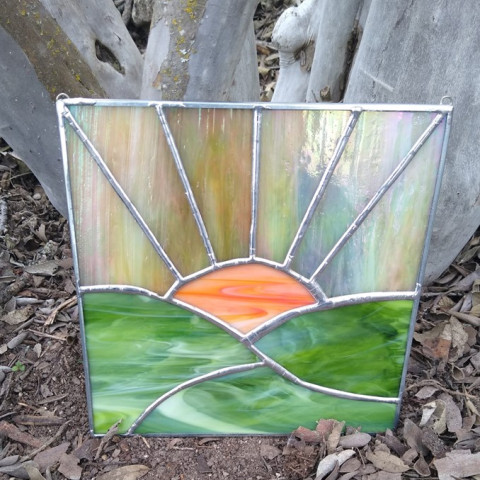 Beginner's Copper Foil Stained Glass Workshop
Jul 22nd - Jul 22nd, 2023 | Kerr Arts & Cultural Center
Instructor: Rienna Novy of Fairie Gleann Glass
Class limit: 6
Saturday, July 22
9 am - 4 pm
$130
No skills are needed for this class. Bring a friend or neighbor and join us for this fun and exciting class.

This is a great way to discover if stained glass is something you would be interested in before making the investment in tools. Please wear work clothes and an apron if you have it.
Skills taught in this workshop:
• The basics of pattern preparation
• Glass cutting techniques
• Copper foil construction
• Soldering a stained glass panel
Students will complete a copper foil project. There will be four patterns to choose from. (shown below, colors are students choice) Your project would make a great gift or a special keepsake for yourself. At the time of registration you will receive patterns and a supply list. All tools will be provided.
Class fee includes all tools needed for this class!