KACC Exhibits
2021-22 KACC Exhibits
KACC Gallery Hours:
Tuesday – Friday
10 A.M. – 4 P.M.
Saturday
10 A.M. – 2 P.M.
Our exhibits have garnered regional, state, and national attention for more than 20 years. KACC's three galleries - The James Avery Gallery, Aline Cornels Gallery and James and SJ Derby Gallery - spanning 6500 square feet, support a wide variety of installations and media. From gourds to watercolor, these walls have seen it all!
Applications for Exhibitions
All Dates Subject to Change, Please Confirm with our Office.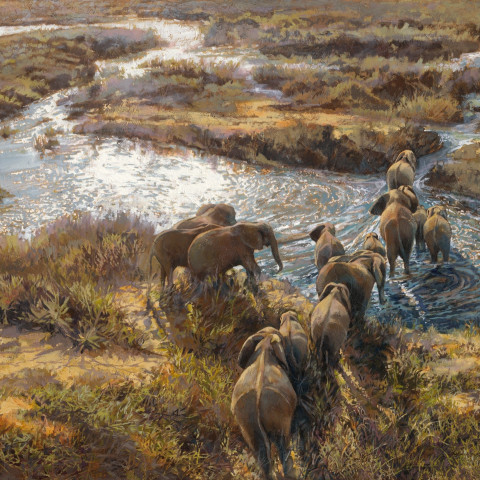 Beasts of the Field and Fowl of the Air
May 26th - Jul 2nd, 2021 | Cornels Gallery
Amazing wildlife and landscape paintings by internationally-known artist, Vickie McMillan-Hayes.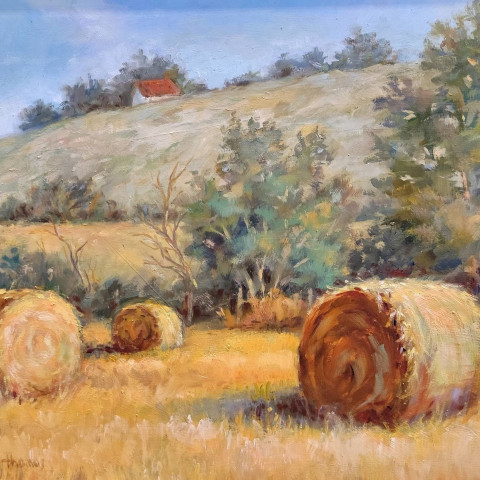 "A Time to Remember" - Art by Patty Thomas
May 27th - Jul 2nd, 2020 | Derby Gallery
Patty Thomas presents an exhibit of her stunning oil paintings, "A Time to Remember" as a way to remind gallery visitors of God's creation and the wonder of it all.
Reception:
Sunday, May 29, 2-4 pm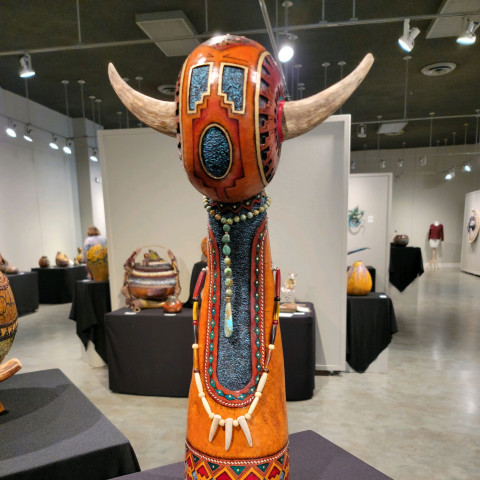 Southwest Gourd & Fiber Fine Art Show
Jun 22nd - Jul 2nd, 2021 | Avery Gallery
The much anticipate Southwest Gourd and Fiber Art Show has returned! Come see the work of the finest gourd and fiber artists in the US!

Awards reception: Saturday, May 29, 2-4 pm