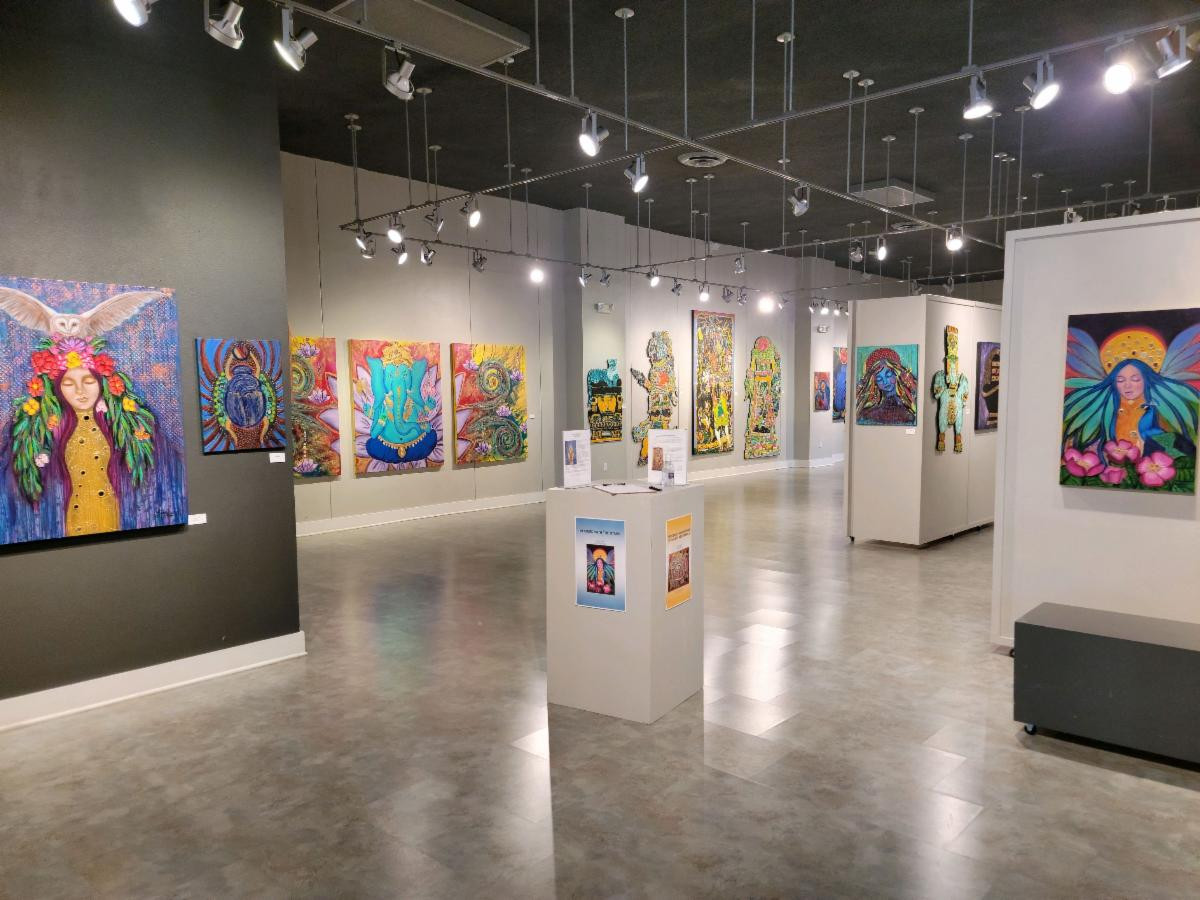 KACC Exhibits
Exhibits at KACC
KACC Gallery Hours:
Tuesday – Saturday
10 A.M. – 4 P.M.
Our exhibits have garnered regional, state, and national attention for more than 20 years. KACC's three galleries - The James Avery Gallery, Aline Cornels Gallery and James and SJ Derby Gallery - spanning 6500 square feet, support a wide variety of installations and media. From gourds to watercolor, these walls have seen it all!
Applications for Exhibitions
Currently on Exhibit: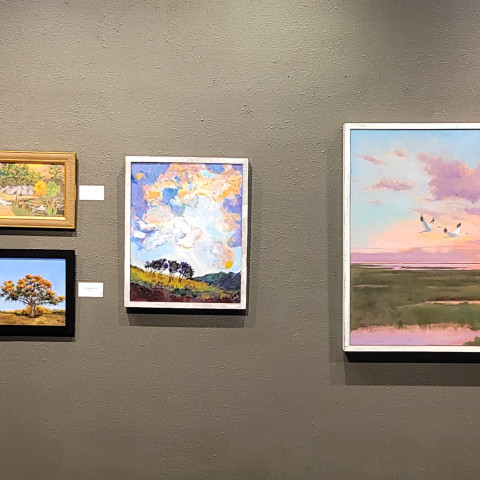 Kerrville Art Club Show & Sale
Sep 14th - Oct 21st, 2023 | Cornels Gallery
Members of the Kerrville Art Club have brought more beautiful, original artwork to grace the walls of KACC in their annual Show & Sale. Framed and unframed work are available.
Reception: September 23, 4-6 pm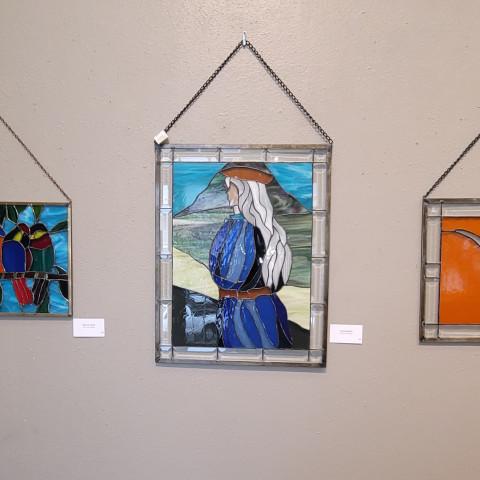 Patrick McDaniel: Glass Art
Sep 15th - Oct 21st, 2023 | Derby Gallery
A sparkling, stunning exhibit of art work by Patrick McDaniel, KACC's board president and friend, who passed away August 26. Celebration of Life gathering September 30, 5-7 pm.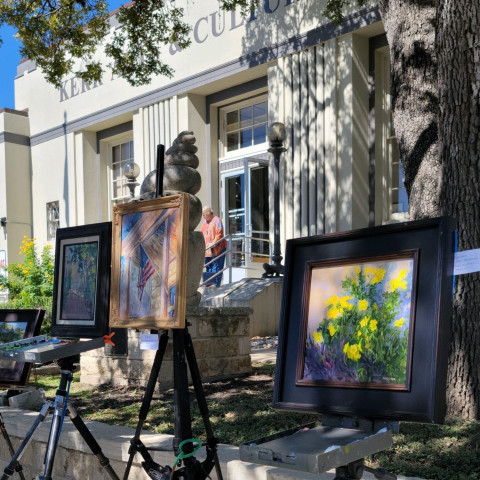 Coming Sept. 22-23: Paint Kerrville!
Sep 18th - Sep 23rd, 2023 | Avery Gallery
Members of the Outdoor Painters Society will visit Kerrville to capture our landscapes and buildings September 18-23. More information can be found further down this page.