Legends & Lore Walking Tour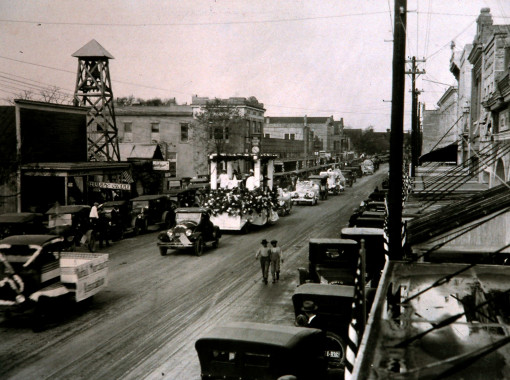 Kerrville has a unique story.
It is the story of a once rough-and-tumble frontier town that transitioned into a thriving community of opportunity.
It is also the story of the (slightly crazy) entrepreneurs who made their dreams a reality and the determined underdogs who came here to make a fresh start.
KACC executive director, Lanza Teague, who's ancestors settled on the banks of the Guadalupe in the late 1880s and a local historian, invites you to join her for an evening walk through time in downtown Kerrville.
Get your group or family together and schedule your tour by calling Lanza Teague at 830.895.2911. For more information click here.