CAMP CREATE!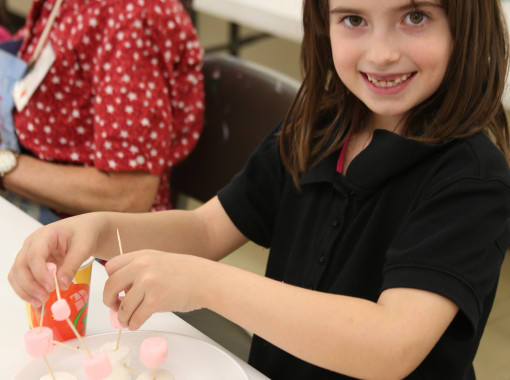 Registration is currently open for CAMP CREATE! KACC's summer youth art education program.
Classes will be held 9 am – Noon, Monday through Friday.  The maximum enrollment for each class is ten children per class. Tuition will be $125 a week. A discount will be given to families who register more than one child.
2021 Camp Create! Sessions:
Session I- June 7 – 11
Session II – June 14 – 18
Session III – June 21 – 25

Each session will be divided into age groups, based on the last grade completed by the student:
Class 1 - 1st – 3rd grade
Class 2 - 4th – 5th grade
Class 3 - 6th, 7th and 8th grade
This program is sponsored in part by the McLaughlin Doty Foundation.
For more information or to register a child, Click Here