Art 101 Series Returns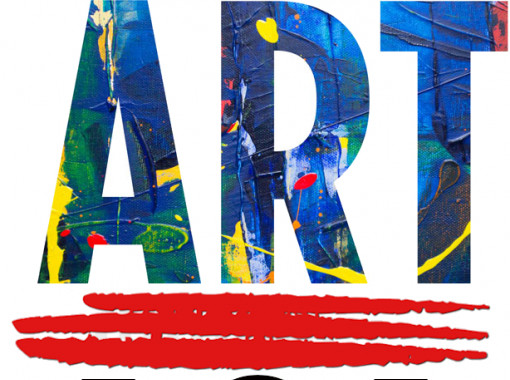 It's like art camp for adults - and it's just as fun! The Art 101 series is back!
Take a journey through basic elements of art and explore a variety of medial. Whether you want to dabble into an art form for the first time or dust off the cobwebs of your creativity, this course is for you!
You can choose to enroll in individual classes for $40 each or register for the entire 5 class series for $160.
Spring Class Schedule:
April 29 - Space and Value Explored through Acrylic
May 6 & 13 - Texture Explored Through Mixed Media
Fall Class Schedule:
September 23 - Drawing with Ginger Cullins
September 30 - Pastel With Doreen Shann
October 7 - Watercolor
October 14 - Acrylic
October 21 - Mixed Media
To register for one or more of the classes Click Here.