KACC is Having An Art Sale!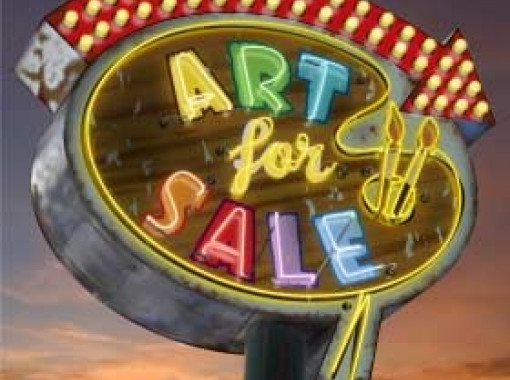 KACC ART SALE - Feb.18 - 20
We are cleaning out our closets and have found a lot of treasures! They will be offered to the public at affordable prices. Items include:
Original Art - framed & unframed

Frames

Art Supplies

Pottery

Easels

Misc. Items
All proceeds will benefit The Art Center.
The sale will be held from 10 am to 4 pm each day and we wIf you would like to donate art-related items to this sale or volunteer to help set up the sale, call Lanza at 830.895.2911.
Volunteer workdays for the sale will be February 9 & 10, starting at 10:30 and February 16 at 10:30. Come join the fun!